Showing the single result
Showing the single result
Type your search term and hit the enter key on your keyboard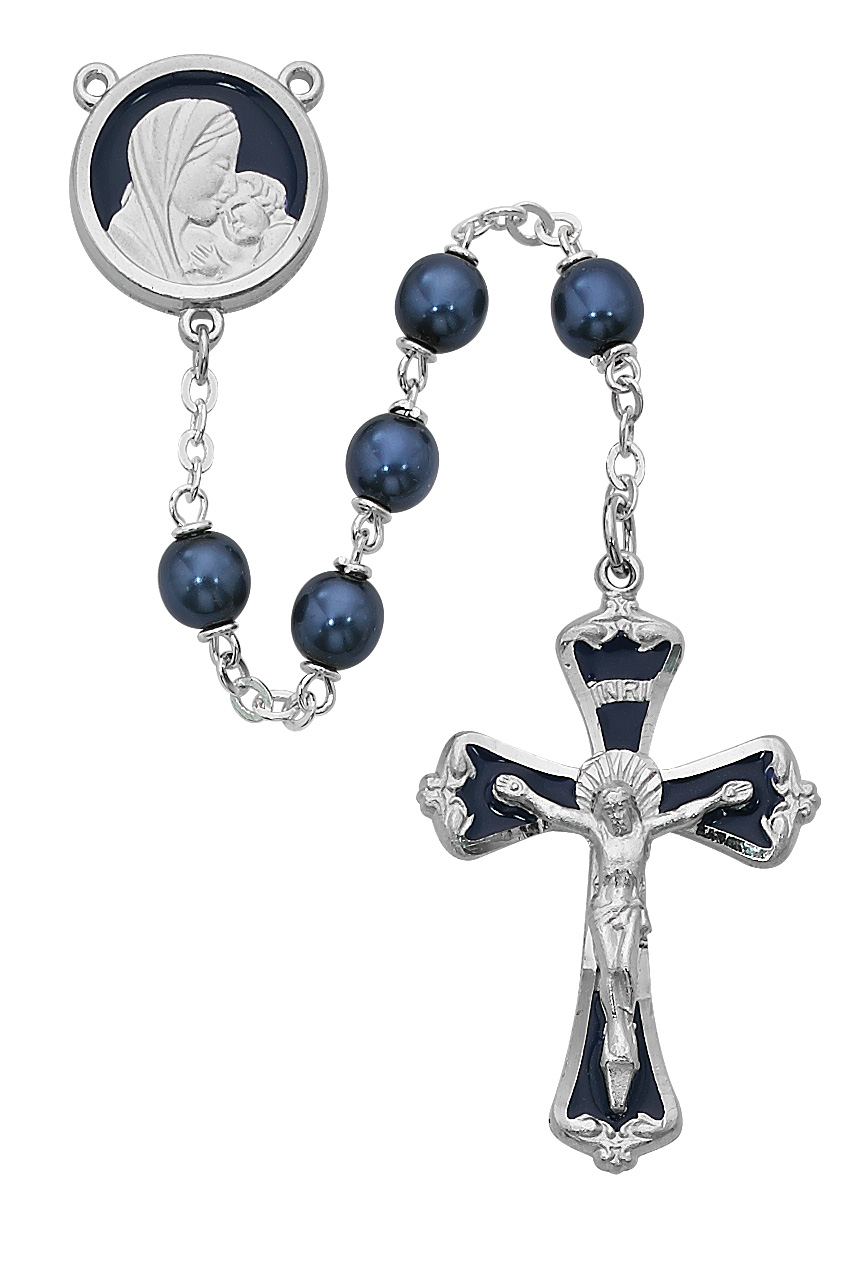 Browse our selection of beautiful Rosaries – from high quality keepsake Rosaries to more affordable but beautiful locally crafted Rosaries, we have a wide selection to choose from. Add some beauty to your prayer life!
New to From the Abbey?
What We're Reading
Be the first to learn about special discounts, book reviews, and new items in the Bookstore!
Click here to join us now!
Filter by Author or Artist